Timeless Collection Of
Furniture & Gifts For Generations To Come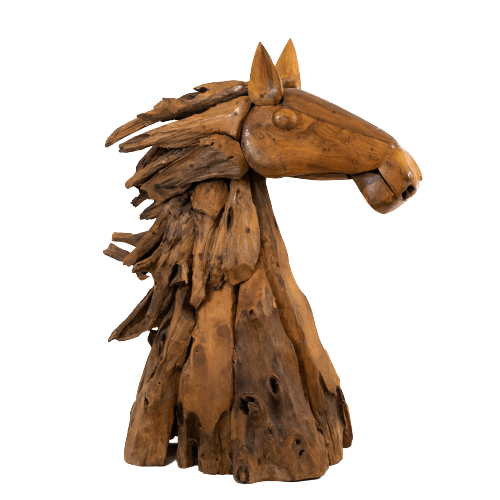 Hand Crafted
Gifts By Batavia
what our clients say
Great shop for present shopping
Great place with very helpful staff
Amazing shop with the best quality stuff
Beautiful furniture and lovely staff.
Lovely displays, great gift choices
Stunning furniture and great staff.
Great place for unusual furniture and gifts.
Beautiful furniture and very helpful staff.
Cute little shop, personally didn't find anything I would buy but great little place to find wooden furniture or small nicknacks for presents. Worth visiting if in the area
Nice little place, some very interesting furniture, a lot of it being wood carved. Very pleasant staff. Pity about the crocodile being a bit pricey- I would have easily bought it for €1000
Really quirky stuff. Decorations, furniture, wall art etc. Little pricey, but, gor that one off piece or gift for yourself. Well, worth the trip. Mh Christmas present to myself.
Make Your Customized Furniture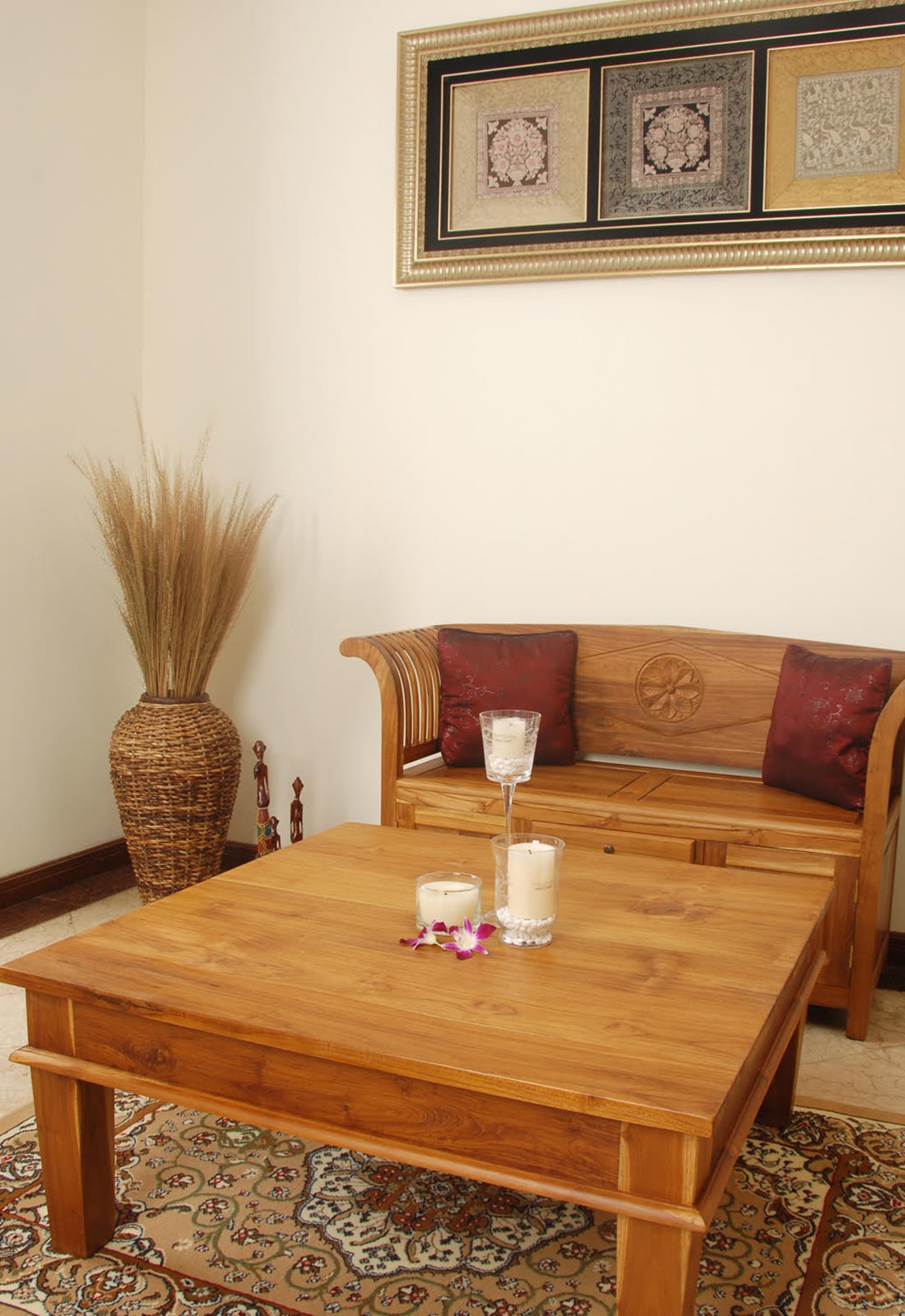 Grab Latest Offer
Special discounts available
Were €139 now €99